LOW COST, HIGH QUALITY BED BUG REMEDIATION

Quotes & Estimates are Personalized to your Individual Needs
Every home is unique, just like you.
Each home is as unique as the people who live in them. Every circumstance is different, so we base our pricing on those needs. We offer honest evaluations and pride ourselves on being affordable. Our treatments are designed to cause as little disruption to your life as possible while giving you the best service and value.
At Sleep-Tite, the home inspection is always FREE. We guarantee our work and will come back if needed at no additional cost.
• FREE Inspection • Plain Clothes Technicians • Unlabeled Vehicles • Insured
Serving the Lehigh Valley & Surrounding Areas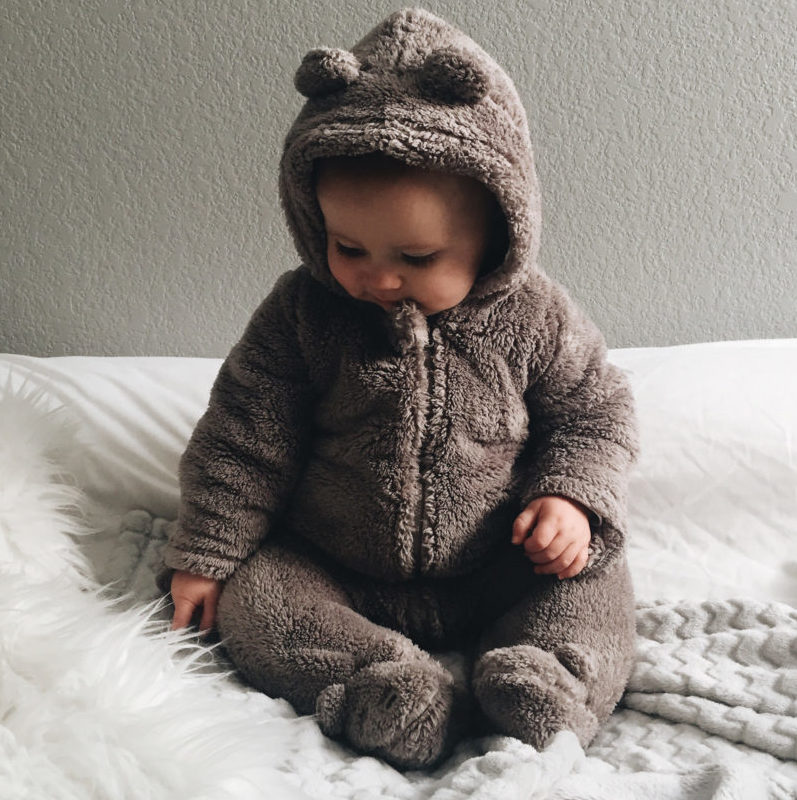 Your home is your castle. Make sure it's safe!
"Where other companies will charge you to re-treat your home, we include that in the initial price. This means that we come back at no additional charge. But we don't expect you'll need us again."
DON'T WORRY, WE'LL CALL YOU
Fill out the form below to have one of our experienced & discrete staff call you back.