WE GET RID OF BEDBUGS IN JUST 1 DAY



PROFESSIONAL & DISCREET BEDBUG TREATMENT SOLUTIONS & SERVICE . SPEED, QUALITY AND CUSTOMER SATISFACTION GUARANTEED.
We treat our work with Integrity
Sleep-Tite, The Bed Bug Experts. It's All We Do!
WE ARE HAPPY TO SERVE
Monroe, Bucks, Carbon, Lehigh, Montgomery, and Northampton Counties & Surrounding Areas
Hours of Operation
Monday-Friday: 8am-5pm
Weekend, Evening, or Nighttime Treatments Available (at no extra charge)
Phone Service & Support Hours
Monday-Friday: 8am-8pm
Saturday: 8am-1pm
Free Inspections & Estimates – Affordable Pricing, Guaranteed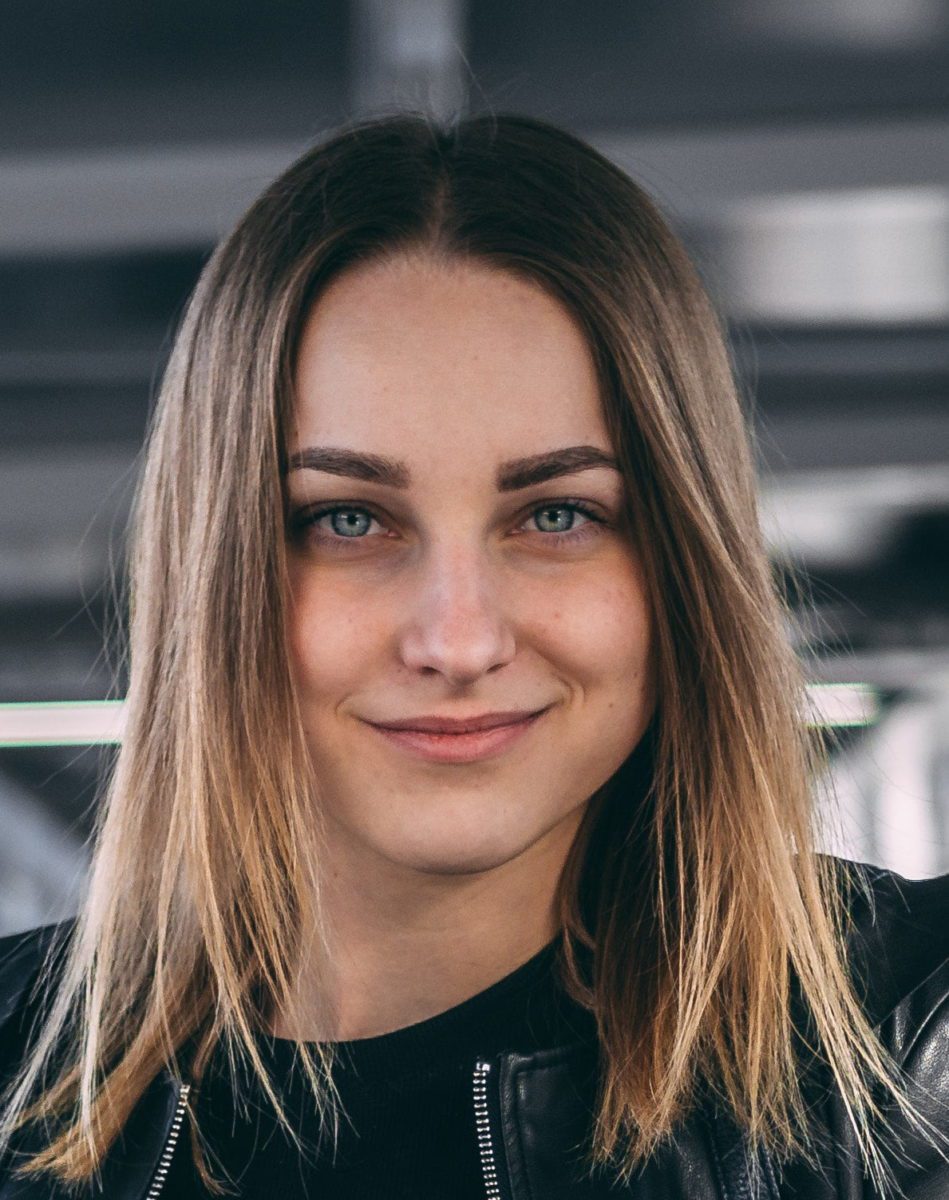 I must admit: I tried Sleep-Tite because they were so much cheaper and now am so glad I did. Several days after they serviced my house, I saw a bedbug and freaked out! I called, and they sent someone out the SAME DAY and took care of any remaining bugs for FREE!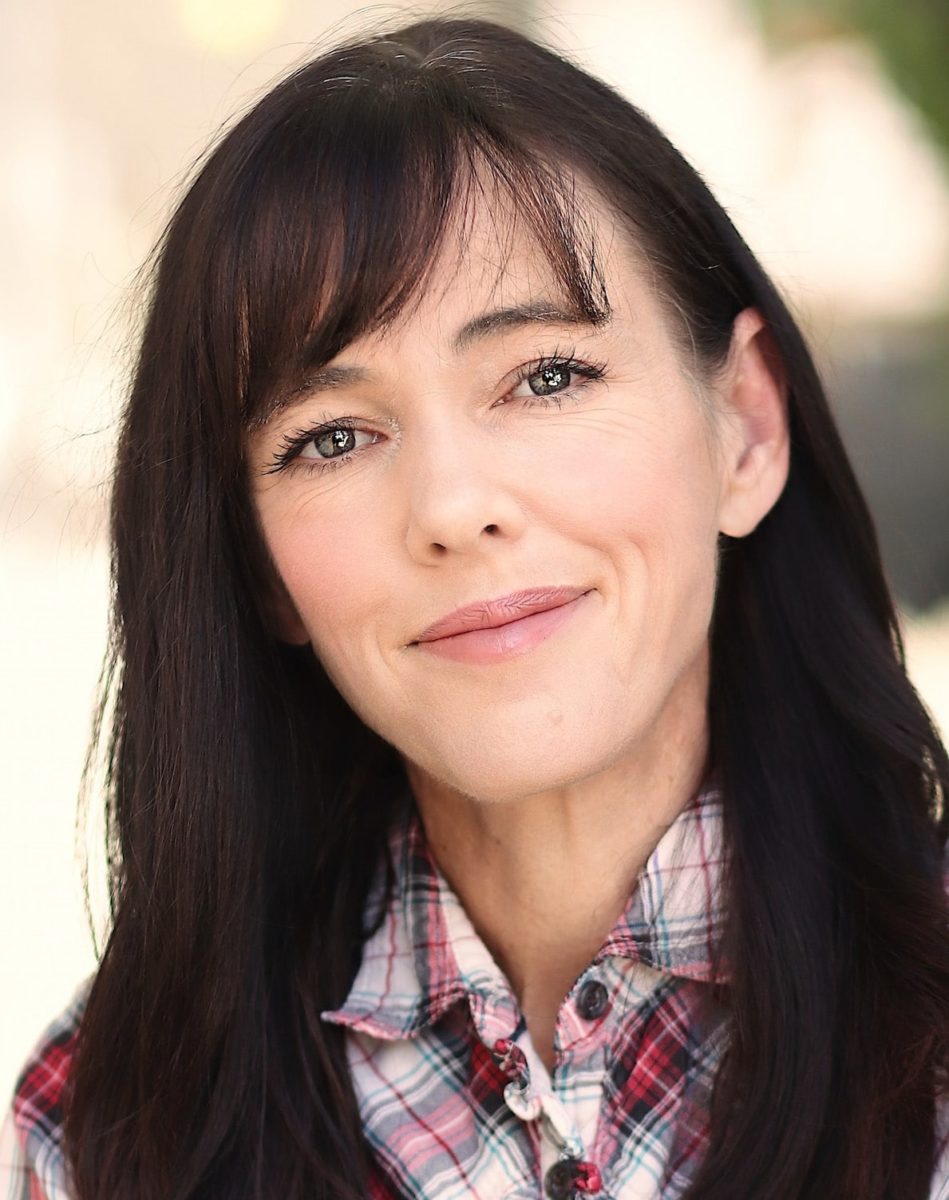 Sleep-Tite is a Godsend! I did not have the time to do all the prep work that's required by the other places I called. As, a working single mother of 5 small children, I was very frustrated. Rob & Larry came in and took care of everything, and I came back to a home that was cleaner than when I left!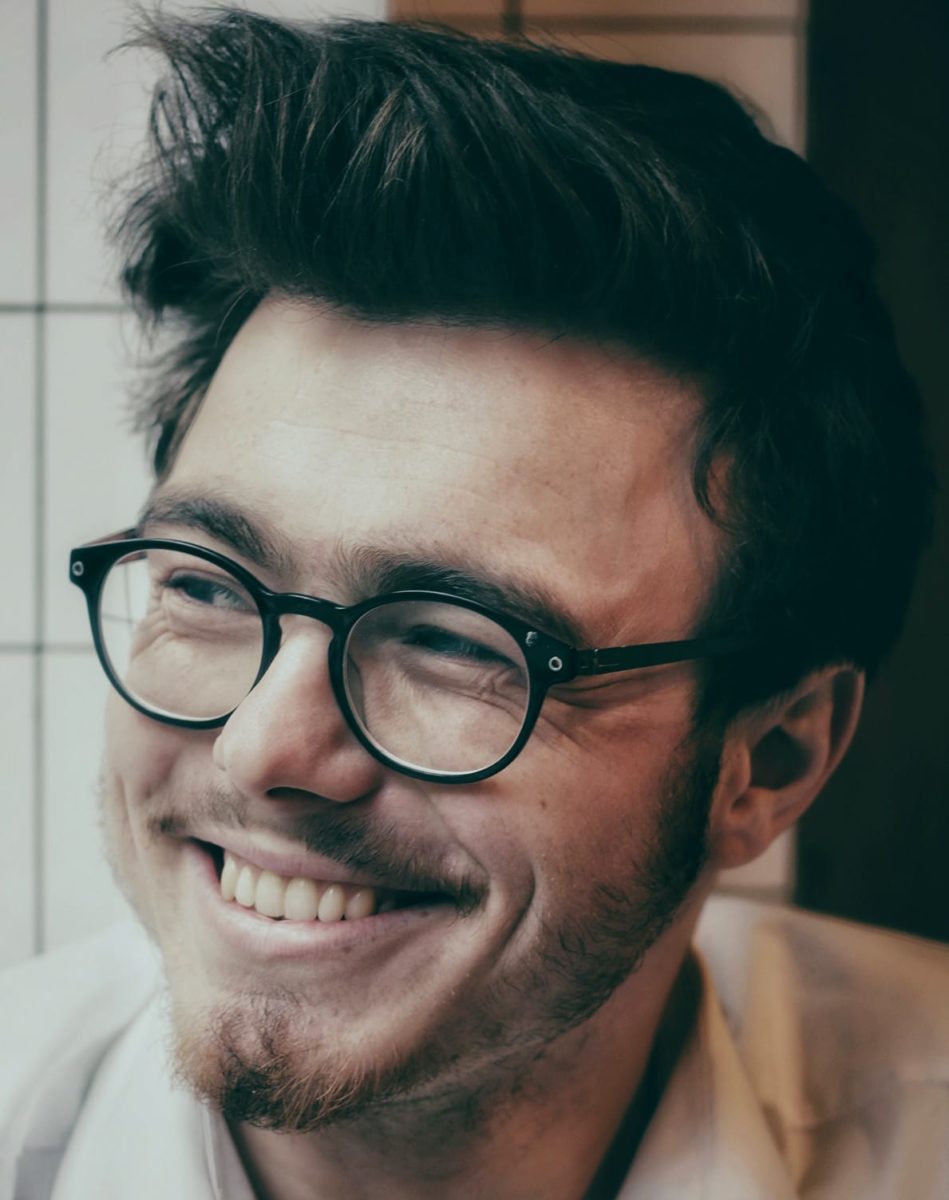 The Sleep-Tite crew helped us out, big time! They were clean and efficient, and had the place cleaned out from the bed bugs in no time. I am so happy with their service. I highly recommend them! If anyone else comes to me with a bedbug problem, I will gladly send them to Sleep-Tite!