The #1 Choice for Bed Bug Exterminators in Lehigh Valley!
Need to get rid of bed bugs, FAST? We exterminate bed bugs, ALL OF THEM! Do you need bed bug treatment today and not next week? Fill out the form to get your FREE Bed Bug Inspection by a qualified Sleep-Tite Professional Bedbug Exterminator.
Fast & Effective Bed Bug Extermination

100% Bed Bug Extermination Guarantee

Confidential & Discrete Bedbug Extermination Service

Bed Bug Extermination At A Cost You Can Afford

Financing Available Through Hearth! Ask About It.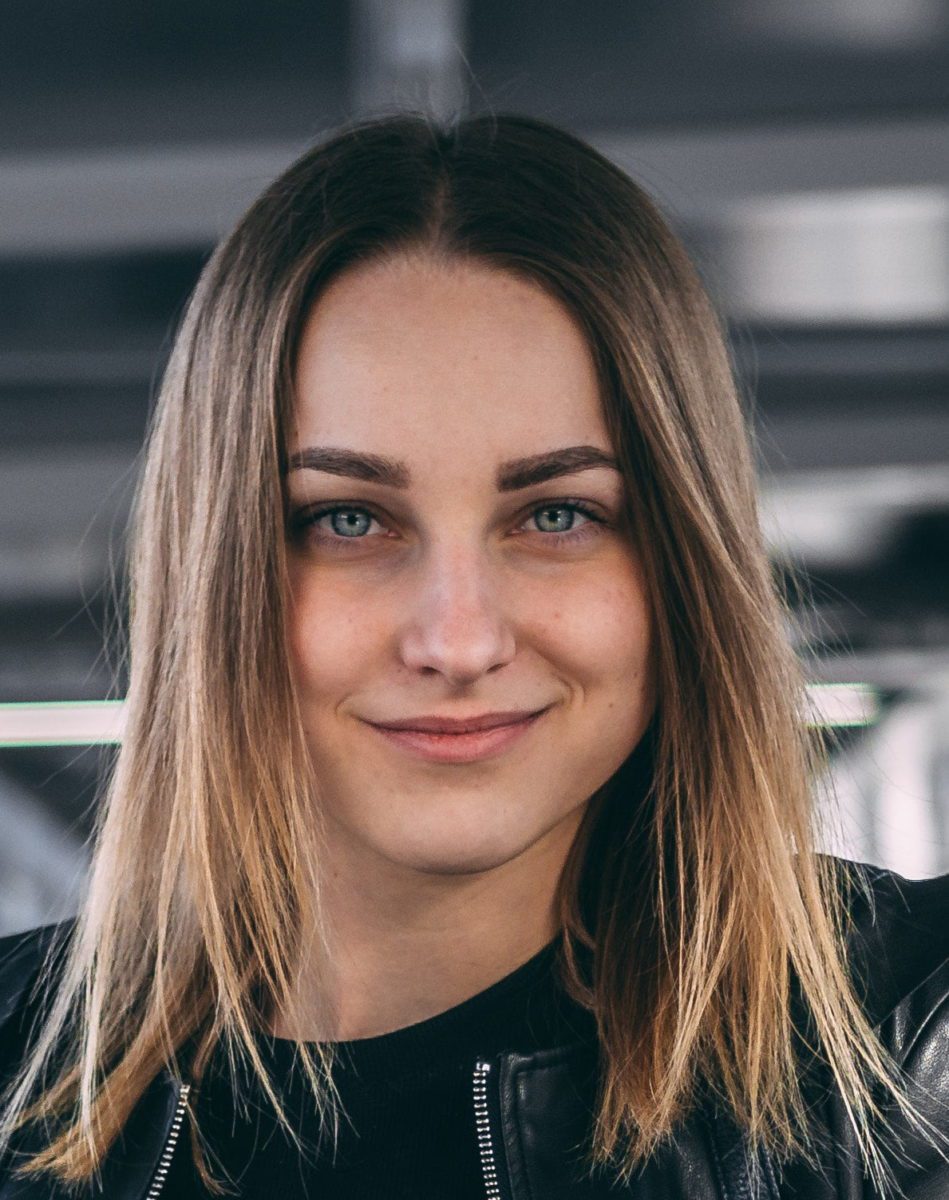 I must admit: I tried Sleep-Tite because they were so much cheaper and now am so glad I did. Several days after they serviced my house, I saw a bedbug and freaked out! I called, and they sent someone out the SAME DAY and took care of any remaining bugs for FREE!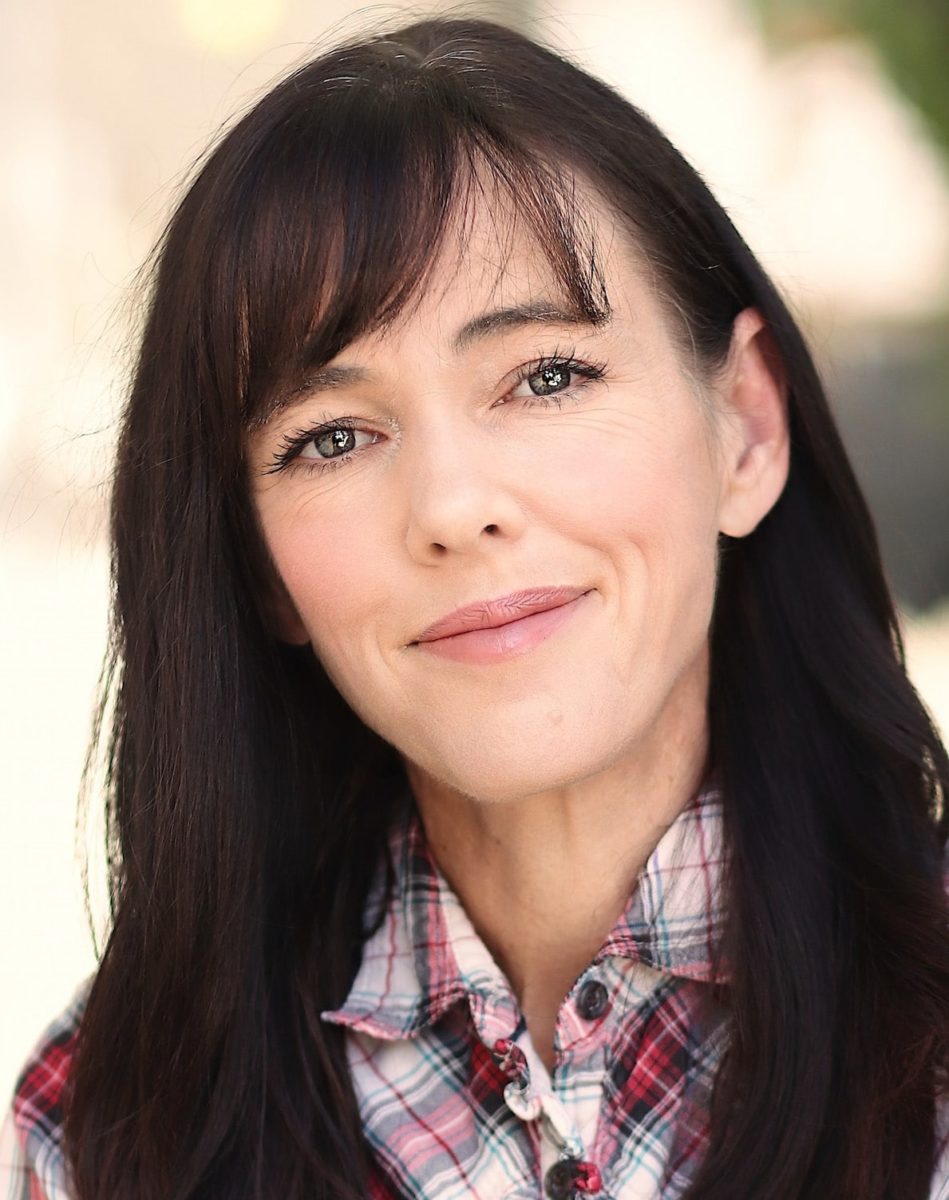 Sleep-Tite is a Godsend! I did not have the time to do all the prep work that's required by the other places I called. As, a working single mother of 5 small children, I was very frustrated. Rob & Larry came in and took care of everything, and I came back to a home that was cleaner than when I left!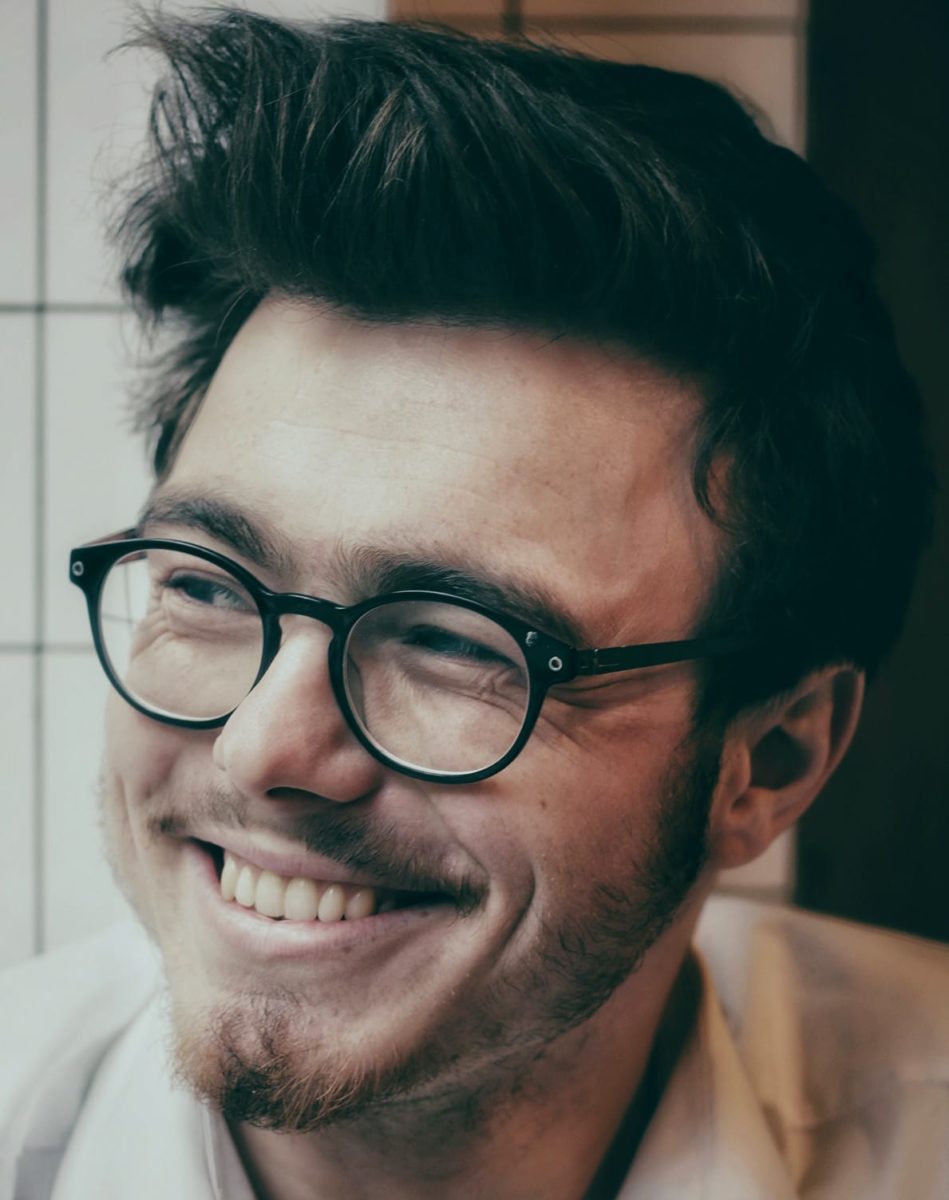 The Sleep-Tite crew helped us out, big time! They were clean and efficient, and had the place cleaned out from the bed bugs in no time. I am so happy with their service. I highly recommend them! If anyone else comes to me with a bedbug problem, I will gladly send them to Sleep-Tite!